Pokemon
Pikachu
Pikachu is the most well known Pokemon in the world. it is a pure electric type.
In the series Pikachu is owned by a Pokemon Trainer called Ash Ketchum.
Pikchu is a mouse Pokemon
It has an ability called static
It is a cute and stong Pokemon
It is a gen 1 pkmn (Pokemon)
Pikachu has it's habitat in every region. some regions are:
Here Is A Link To Bulbapedia
Pikachu can heal other Pikachu with electricity
Pikachu is very loyal to it's trainer
Nimbasa City
Nimbasa City is a city located in the center of the Unova Region.
Nimbasa has very much fun things in it, here are some of the many things:
A very big metro station, the biggest in Pokemon history EVER!!!
A fun Pokemon Gym with a model as Gym Leader
A theatre hall where many Poke´mon from the hole Unova Region come and are doing world known musicals
The Gym Leaders name is Elesa
Here Is A Link To Bulbapedia
Nimbasa City is the City/Town that has the most lights in Pokemon
In Nimbasa City there is a amusement park and that has not been found in any other City, Town or Region
Here is the Nimbasa City Theme:
Slakoth
Slakoth is a very lazy Pokemon.
It's a Normal Type
It's Base total stat is 280
Slakoth's Shiny is pink
It's evolution is Vigoroth (see picture below)
Here Is A Link To Bulbapedia
Slakoth is a Slacker Pokemon
Slakoth is a 3rd Gen Pokemon
Azalea Town
Azalea Town is located in the Johto region and you can get there in the games:
Pokemon Gold
Pokemon Silver
Pokemon Crystal
Pokemon Heart Gold
Pokemon Soul Silver
West to Azalea is The Ilex Forest
It's the most south city/town in the Johto region
It has the same song as Blackthorn City
In Azalea Town there is a person named "Kurt" who makes PokeBalls from Apricorns
Here Is A Link To Bulbapedia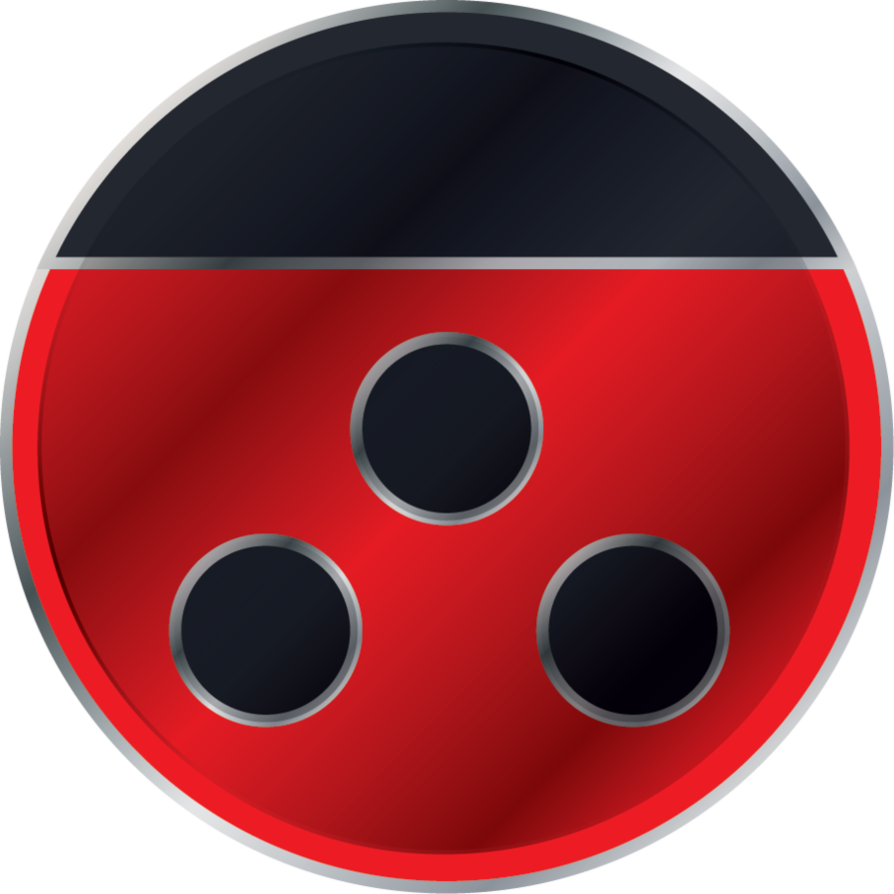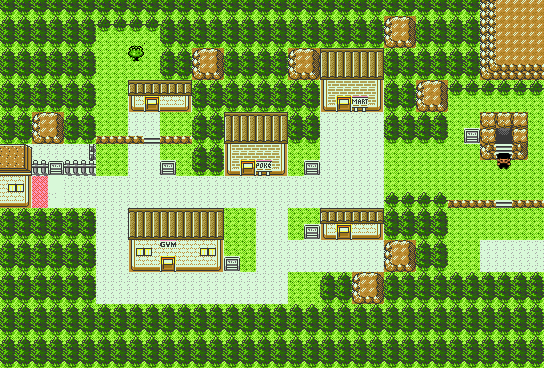 Azalea Town is The japanese town Tanabe
Azalea Town is very small for having a Pokemon Gym
Here is the Azalea Town Theme: